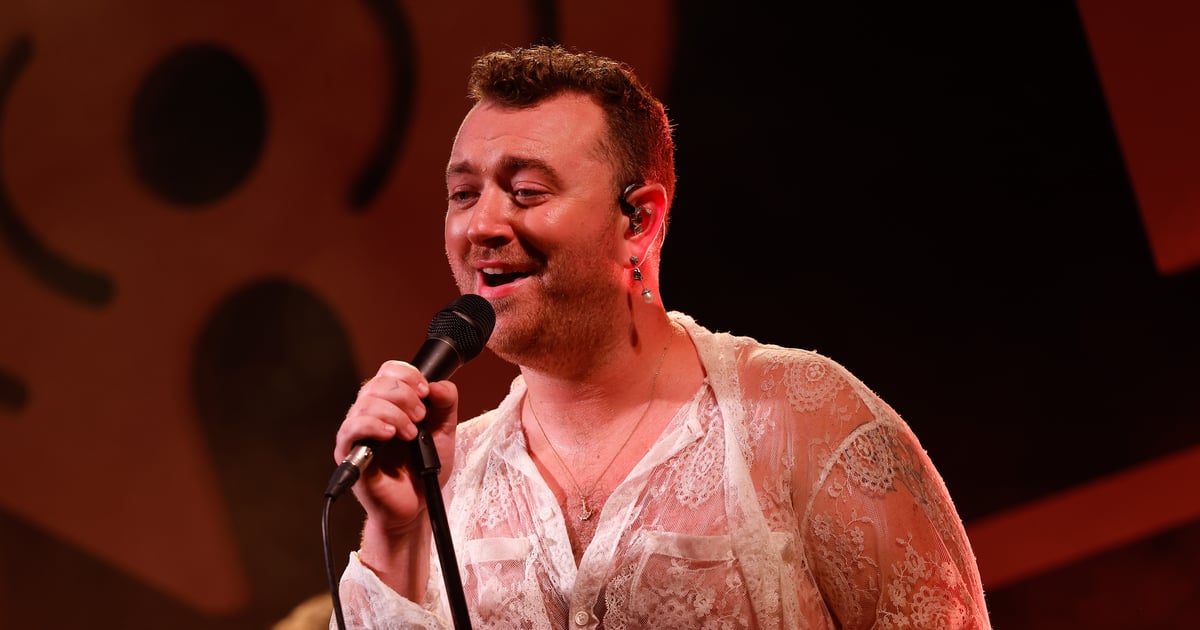 Sam Smith's 'Unholy' inspires TikTok dance challenge: videos
After weeks of continuous teasing on social media, Sam Smith and Kim Petras finally released their joint single "Unholy" on September 22. Ahead of the highly-anticipated release, thousands of TikTok creators posted videos of themselves dancing to the seductive bass-filled chorus, in which Smith sings, "Mom don't know daddy's getting hot at home. body shop / Do something ungodly."
Although several popular routines are circulating on the app, 21-year-old dancer Kevin Bannier's choreography has gone the most viral, inspiring a challenge that even Petras herself has attempted at home. Bannier's dance begins with a sultry leg and launches into a sequence of rapid movements as soon as the heavy bass drops. Luckily, after several requests from his TikTok followers, he filmed a slowed-down step-by-step tutorial so everyone could memorize it before heading to the club.
Meanwhile, TikTokers have used "Unholy" to set everything from thirst traps and dramatic outfit transitions to pole dancing videos and makeup transformations to music. Other creators of musical talent perform their own renditions of the song with a twist, such as Amanda Sze's sax cover, which earned two heart-eye emojis from Smith.
Read ahead to watch Bannier's helpful tutorial, plus our favorite "Unholy" dance challenge clips so far.