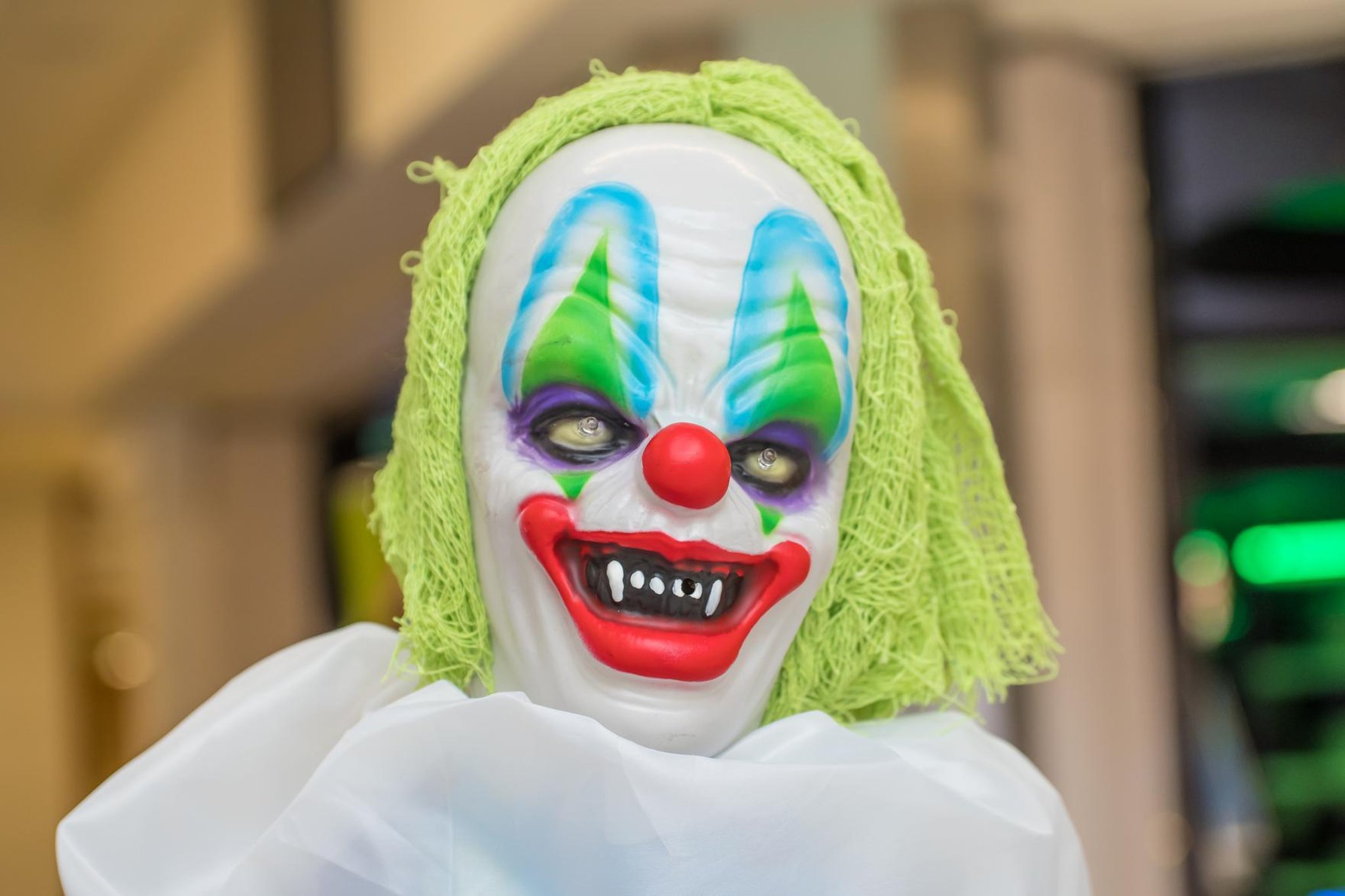 Photos: Lots of treats and a few tricks at Aylesbury Mall's Halloween Spooktacular
[ad_1]
A group of ghoulish characters, including zombies, mummies and Morticia and Cruella De Vil on stilts, kept shoppers entertained at a spooky Halloween event at Friars Squad on Tuesday, October 26.
The Bread and Butter Theater was on hand to organize a zombie nightclub for young people to dance to Halloween hits like Thriller, Monster Mash and Time Warp. There were a lot of jokes, with tips and audience interactions as well.
At the end of each show, the Zombies have judged the best costume outfit.
Hundreds of kids loved decorating pumpkins, cats, ghosts, bats and witches to take home at the Horrible Halloween Craft Workshop on the first floor.
Friars Square Mall Manager Andy Margieson said: "It's great to be back to celebrate Halloween at Friars Square. Our spooky event is always popular with hundreds of local children and their families who come to join in the fun.
"The Halloween Spooky Character Team has been a big hit with buyers of all ages. And the little ones loved decorating Halloween pumpkins, bats and ghosts in our free craft workshop. "
Discover our photos of the event by browsing our gallery.
[ad_2]